order generic isotretinoin online no prescription Have you ever had that moment? The moment when you feel like the world can't shake you, can't move you from that place because you are so sure, so confident that you are exactly where you are supposed to be?
I think it was a Thursday. I had just come home from a run and as I was standing in the kitchen getting ready to make lunch, I was flooded with an overwhelming sense of peace and excitement. I knew for a fact I was right where I was supposed to be, doing exactly what I was supposed to be doing. I was in the midst of studying for boards – 3 weeks in with 3 weeks left to go – and realized I was in my element. I was working hard, putting in long hours, but it was worth it. I was in my happy place. Studying so that I could one day use the knowledge I gained to save someone's life, change someone's life, improve the quality of someone's life.
But then I saw this face: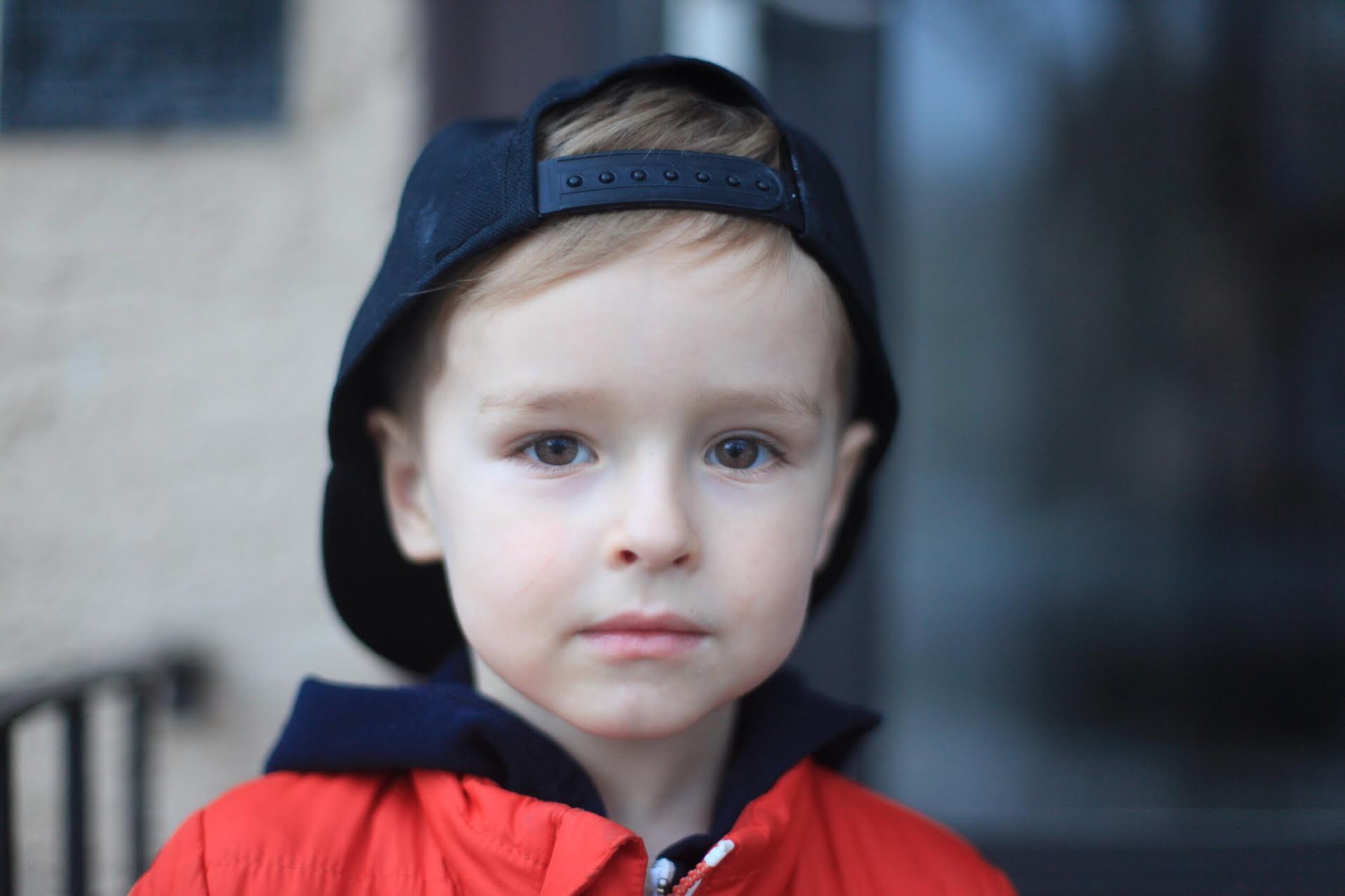 And I immediately began to question that confidence and all those hours spent studying because HE is my happy place. We play trains and talk dinosaurs; he tells me he loves me from here to Pluto. And there is no place I would rather be than in that moment with him.
It's a hard realization to have – to discover that you can love two things so much and feel so confident that both are the right things for you. I keep telling myself it will all be worth it in the end. But in fact, I must tell myself that it is all worth it right here and right now and in THIS moment in time. Because no matter what I find myself doing, I am but steps away from my happy place.