http://forthoodtxrentals.com/panic-disorder What an amazing year 26 has been! And after a long weekend full of birthday celebrations with family and friends, I am overcome with happiness and gratitude for this most amazing life that I get to lead.
prednisolone buy online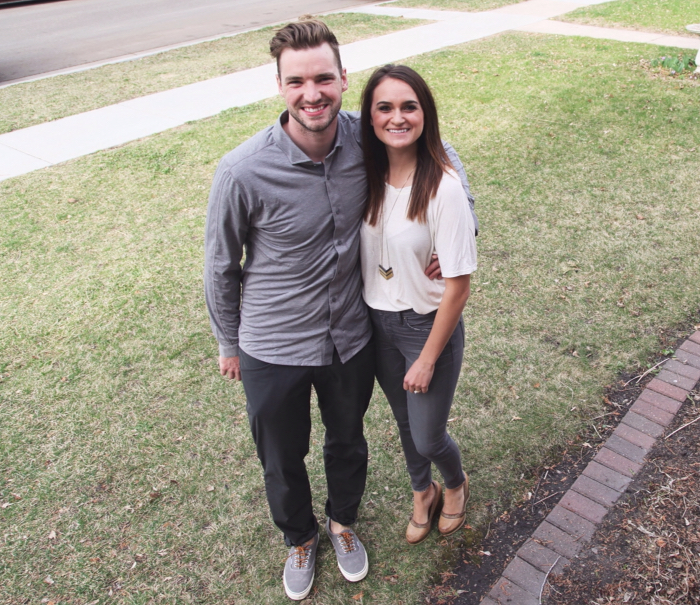 So here's to 27 – may it be a year full of joyfulness, laughter, silliness, thankfulness, and clarity. May it bring new challenges, new adventures, and new memories with the ones I love.